Welcome to the third edition of the COTTER CHRONICLES. Missed the first and second one? Click here and here! This post is part of a series of "journal" entries focusing on sharing life updates, articles, links to love, food and recipes to try, weekly news, and so on and so on. Consider this a link love meets newspaper and of course, more coffee time. Sound good?
Whoa whoa whoa.. how the heck are we almost to July? And how the heck are we half way through 2015? Goodness gracious ya'll! Summer is gonna fly by! That being said, let me catch you up on a few shenanigans in our life and then share a WHOLE LOTTA link love to keep you entertained, inspired, and well educated. Because that's what this little journal of mine is all about. So pour some more coffee and relax, mmm k?
CURRENT EVENTS
Lately we've been workaholics. But that's okay, we need the work. Not okay that that's probably why the kiwi hurt his back. EEK! We're on the mend now, phew!
Lots of dog sitting and house sitting (love summer for that!). Ahhh, these fur babies are happy and extremely filthy after our hike.
Speaking of babies, my dear friend Abby had her baby (after like 2 days of labor, whoa!). We're having a sip and see for her this weekend and I'm bringing her favorite flavor healthy bites and GF brownies. She claims the healthy bites are the best for late night feedings! haha. If you are southern, you know what a sip and see is. If you are not southern, just click here. Back to my point here.. babies. Um, too cute and I wanted to hold him forever! Oh, and i'm so PUMPED for THIS FRIEND to be pregnant. Whoa, babies all around. Remind me to not drink the water where they are. 😉
Also current, I just received my first HEY GLUTEN FREE box. A new subscription box company that just launched. All products are gluten free, non GMO, soy free, corn free, and low sugar! How cool is that? I'll have to share with you what I got in a later post.
FOOD AND WINE
If you need a good laugh and want to learn how bubbly (champagne, etc.) is made, read here! Apparently is made by unicorn tears. … that's all I'm going to tell you.
And since we're speaking of bubbly, let's talk about celebrating. What are you going to make for the 4th of July celebrations? Here are a few recipes that caught my eye!
Taylor's Paleo Lemon and Berry Honey Semifreddo —> I feel fancy just saying that.
Arman's (the big man's world) Zucchini Brownies –> sneak those veggies in, the kids will never know!
Need a side to bring? Check our Rebecca's BBQ Beet fries or Jessica's Broccoli Radish Salad with lemon and mint dressing!
For drinks and just plain ol' fun entertainment, you MUST check out Alisa's (Go Dairy Free) smoothie round up from celebrities and their Shake off for charity video! It's fun to watch and interesting to see what celebrities are blending! Oh and let's not forget this smoothie, which looks TO DIE FOR!
I cannot end the Food and Wine section without a cocktail, so here's one that I need in my life.
Pineapple Margarita anyone?
Okay, no more booze talk. Let's talk health and fitness now, shall we?
HEALTH AND FITNESS
You know I love my Gut Health talk! Here's more!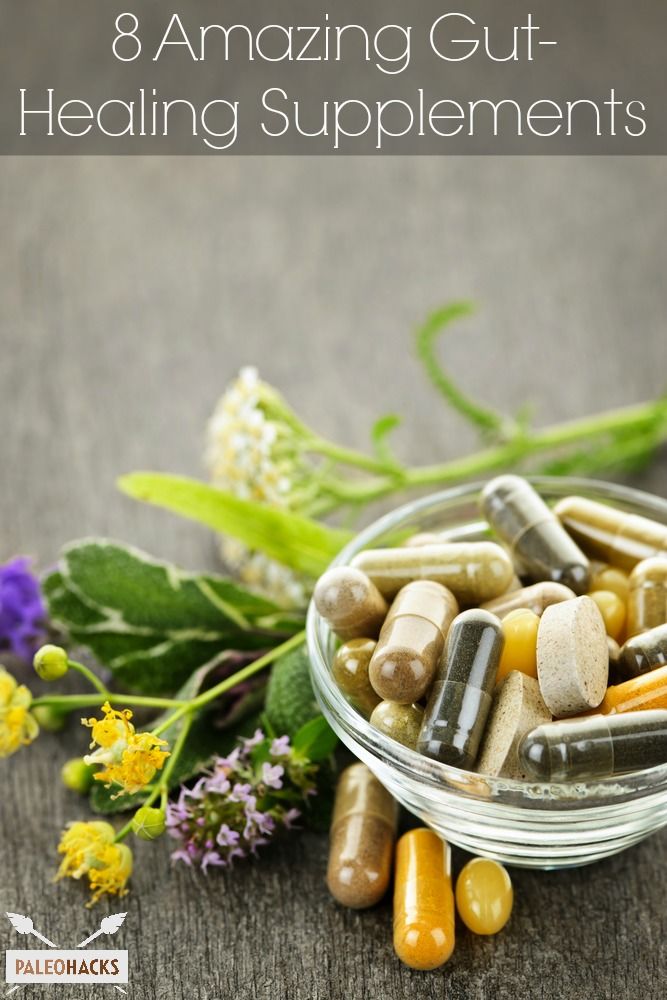 25 ways to use unrefined Red Palm oil. You might recognize a certain recipe in there. wink wink!
Yes and Yes, a must read –> 3 Reasons Gluten Intolerance May Be More Serious Than Celiac Disease
Another healthy list to LOVE –> 10 tips for healthy grocery shopping
Let's not forget a list for runners….76 resources for runners!
Workouts that would kick my butt below!
OUCH it hurts so good! Thanks Kindal!
And if you're up for more strength and sweat and FUN moves —> try THIS SheROCKS TRX WOD or THIS playground by jess!
Do you really need a reason to workout? How about focusing on MOVING HAPPY instead. Check out Heather's 2nd annual MOVE HAPPY CHALLENGE with prizes!
BLOGGING FOR BUSINESS AND MISCELLANEOUS NEWS!
Bloggers need to read this, then pin it, then go back and read it again! Love FBC and Meggan for this awesome guide. Now this is a link to love!
Speaking of blogging, here's what the expert bloggers are saying NO to! Expert Bloggers Share Why New Bloggers Must Say No To The Alternatives
5 Productivity Killing Myths That Are Ruining Your Life – And How To Solve Them –> NEED!
6 Non essential plug-ins for wordpress. Good to know! Thanks Coach Debbie! I think I need that broken link checker.
And because this falls into miscellaneous but also a question I get a lot. I thought I'd share this guide to egg replacer article with you. Oh and chickpea brine must be added to that list! thanks to Beth for informing me about that vegan trick.
Well… that's the end of the paper ya'll. I don't have any real local love today. But I do have a local friend who wrote this 12 hours of YES article and it just makes me happy! She is one amazing mama!
Best thing you read this week?
I hope you found some links to love today!