Happy NUTTZO Friday! I'm heading to UTAH for a NUTTZO weekend with a bunch amazing BLENDS. And because I have the honor of representing NUTTZO, I thought I would end the week with all things NUTTZO. Yes, a Nuttzo recipe round up and an even more nuttzo workout, crazy cotter style! Sound good?
LINKS are below. GO NUTTZ!
Let me know if you try any of these strange but good recipes! Also be sure to check out Laura's Growing Naturals Recipe Round up on her site today. Lot's of  great delicious combos!
Lastly, the workout, which is definitely a fun one to try outdoors. I think you'll love it!
Here's what the thrusters off the curb look like.
Next year, you all must come to blend. I'll bribe you with a Lemon Sprinkle Healthy Bites made with Nuttzo, Deal?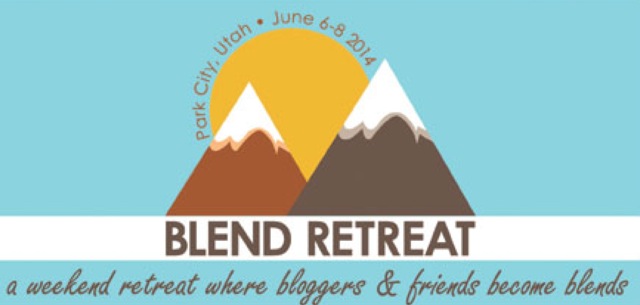 Have you tried Nuttzo yet?
Feel free to take advantage of my 15% off discount code (COTTER-15) and order some now! No, I don't get commission, just sharing the love.
[Tweet "#Nuttzo Recipe Round Up and Fitness Friday Outdoor Workout! Via @LCCotter #fitfluential @eatnuttzo"]
Cheers,
LC
p.s. Check out who won the Nuttzo, Flapjacked, and Healthy Bites giveaway! If you're a winner, email me! cottercrunch at hotmail.com.