I'm not sure how walking got such a bad rap from runners and endurance athletes, maybe it's because they see it as a sign of weakness? In actuality, I think, taking walk breaks are not only beneficial, but will make you stronger in the long run (pun intended). Heck, even the Kiwi will skip a run for walk with me if he's feeling run down or stressed. There is no shame or weakness in taking a break from pounding the pavement and listening to the body. Moving and walking are just what we were created for in the first place.
So today, lets glorify the walk break!
You see, the past few weeks, the pace of life has been RUSHED, busy but manageable. The Kiwi is back to heavy training before his next block of races, I've been subbing a lot at the gym because everyone is on vacation, lots of friends in town, and new opportunities have come about. Yes, this is a good thing. And it's a good thing I have learned to REST between the RUSH. Walking and hiking instead of running.
Walking between heavy teaching/training days allows the body to recover.
Walking puts less stress on the adrenals. So if you are are SUPER stressed or working out intensely on other days, then walking just might be better than running.
Walking let's me be UNBUSY (hikes are amazing for that).
Walking doesn't deplete me of minerals (which I NEED MORE OF right now) by making sweating a crazy amount.
Walking allows me time to visit with others (family walks, etc). Disconnect to reconnect.
Walking allows the pace of life to feel UNRUSHED, even if it's temporary.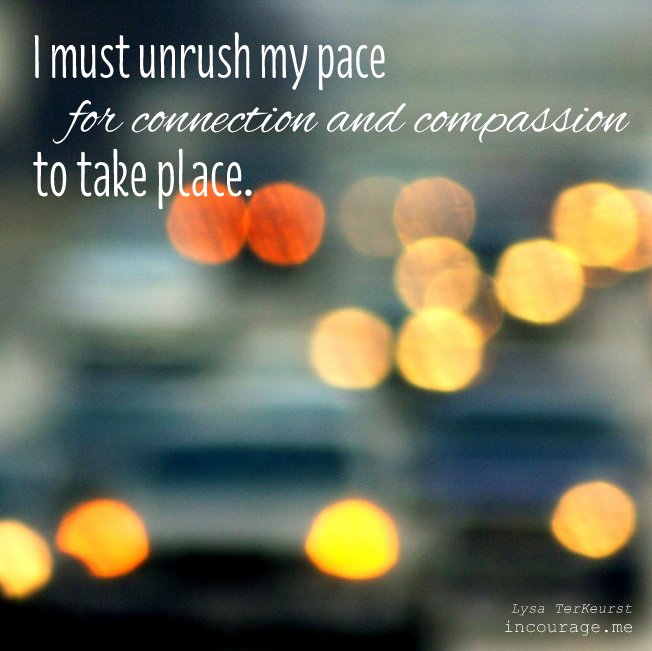 Walking allows me to join my husband on trails. I walk, He runs. Plus I get a good view from walking behind him anyway.
Okay, so why all the talk about walking? walking the talk? LOL, sorry, had to go there.
My point is this. We live in world of extremes. Too rushed, too busy, too stressed, too much working out or too much sitting, and too much (or little) of a whole lot of other things. I know I have been guilty of many of those.
But moderately moving (the body).. listening (to the body)… and …responding (to the bodies needs), that should be encouraged and a natural INSTINCT.
And as a fitness trainer/instructor, I'm all about RELEARNING our body's natural instincts. Do what makes you FEEL best, know when to rest, and know when to push. Emphasis on the KNOW!
[Tweet "Gloryifying the WALK break via @LCCotter #runchat #fitfluential #walk #recovery"]
Do you Allow WALK breaks (Physically or Mentally)?
Cheers,
LC